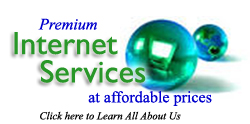 Lagunanet Services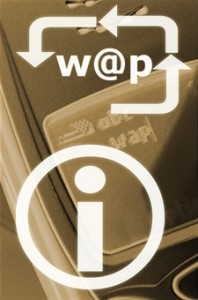 For over two decades we have been providing Lakeside with Internet services  Lagunanet was the first ISP to bring internet to the Lake Chapala in 1997, first offering dial-up connectivity and e-mail services and later rolling out high-speed wireless broadband services.
For those two decades, we have offered top-notch services and have built a solid customer and made it easy for them to connect with friends and family giving them a piece of mind.
A lot of expats who move down here believe that things should work just as they do where they came from, unfortunately, many things are done differently down here.
For many expats, the language barrier can make getting technical things done in Mexico not always easy. If you are someone who needs technical help we are the right person to help resolve those issues.
While we no longer offer internet connectivity we have still maintained many of the same services we offered in the past.
Services we offer include:
Technical support and assistance
Software diagnosis and computer repair
Web hosting
Domain registration services
Web design
WordPress installation and configuration
SEO consulting and marketing
Social media marketing
Networking
What we can do for you?
One of the biggest issues many face before moving to Lakeside is the technical unknowns. Unlike in the past where most people moved down to retire. Many of the people who move down to the Chapala area today are still working. Sure you can visit the local forums or ask your local real estate agent about internet services and technology, the the problem is that their main goal is to sell or rent you a home.
Many times their technical knowledge can be misleading and may only lead to you buying a home in an area with crappy internet service, this can be a deal-breaker and make it impossible for you to work from home.
After living here for over 40 years we know how everything works and can help you understand the kinds of technical services and internet reliability you can expect when moving here.
Need web hosting services?
We have built a relationship with some of the top web hosting providers and can offer customers reseller or manage your hosting for you all for a reasonable price. We can give you hands-on service and customer support in the event you need help.
Why Choose Lagunanet
There are hundreds if not thousands of companies that offer these same services, the internet allows you to choose a service from anywhere. The benefit we offer is that we are a bilingual company that resides in Mexico (Lake Chapala) which allows us to attend to your personal needs locally. We can offer hands-on support via e-mail, live chat, and phone.